A very interesting survey of over 8,000 professionals by business-oriented social networking service LinkedIn was published recently and the professionals were asked as young people what they thought they wanted to be when they grew into adults.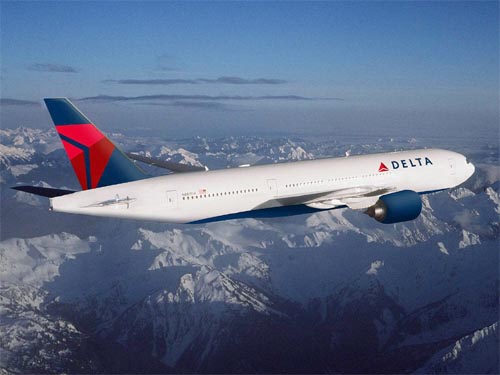 As it turned out, only 30% of the professionals who were surveyed ended up pursuing their childhood dreams, but it was an opportunity to show what they would be earning now if they all had.
The most common childhood aspiration for men was becoming a professional athlete. In a nation of 318.9 million people, there are only 12,450 Pro Athletes in the United States and the average salary among them is $75,760 per year. Star athletes make more of course, but the upper 10% of all pro athletes average $197,199 per year.
Not surprisingly, the second most common dream job was to be a professional pilot.
According to the United States Bureau of Labor Statistics (BLS), the 66,270 airline pilots in the US earn about $128,760 a year, while the top 10% make more than $187,000 on average.
Commercial pilots make an average salary of $80,140 a year. That number increases to $134,990 for the top earners in the profession. There are 34,990 commercial pilots in the United States.
The number of commercial pilots available is not enough to meet the demand for new airline pilots that exists in the US right now. The shortage will become more acute as time passes until we get to the point where even large air carriers may have to start parking airplanes instead of filling them with passengers and flying them to their destinations.
This critical shortage of trained airline pilots has created opportunities for new entrants into the airline industry. It is safe to say that people aspiring to be airline pilots can begin training today and find themselves flying in the cockpit of an airliner two years from now. These new pilots will enjoy an exciting profession, with up to two weeks off per month, and do so earning over six million dollars during their careers.
The people who have become pilots and went on to enjoy these exciting careers took a few different routes to get there. The fastest, safest and most secure route taken to an airline career begins with flight-training at ATP. Research will show that flight training with ATP is the finest, quickest and most time-proven route from a new flight-training student to a new airline pilot. Get there first with ATP.