United Airlines said it will recall almost 600 pilots who were furloughed during a time when fuel prices spiked and the Great Recession forced the airline to shrink.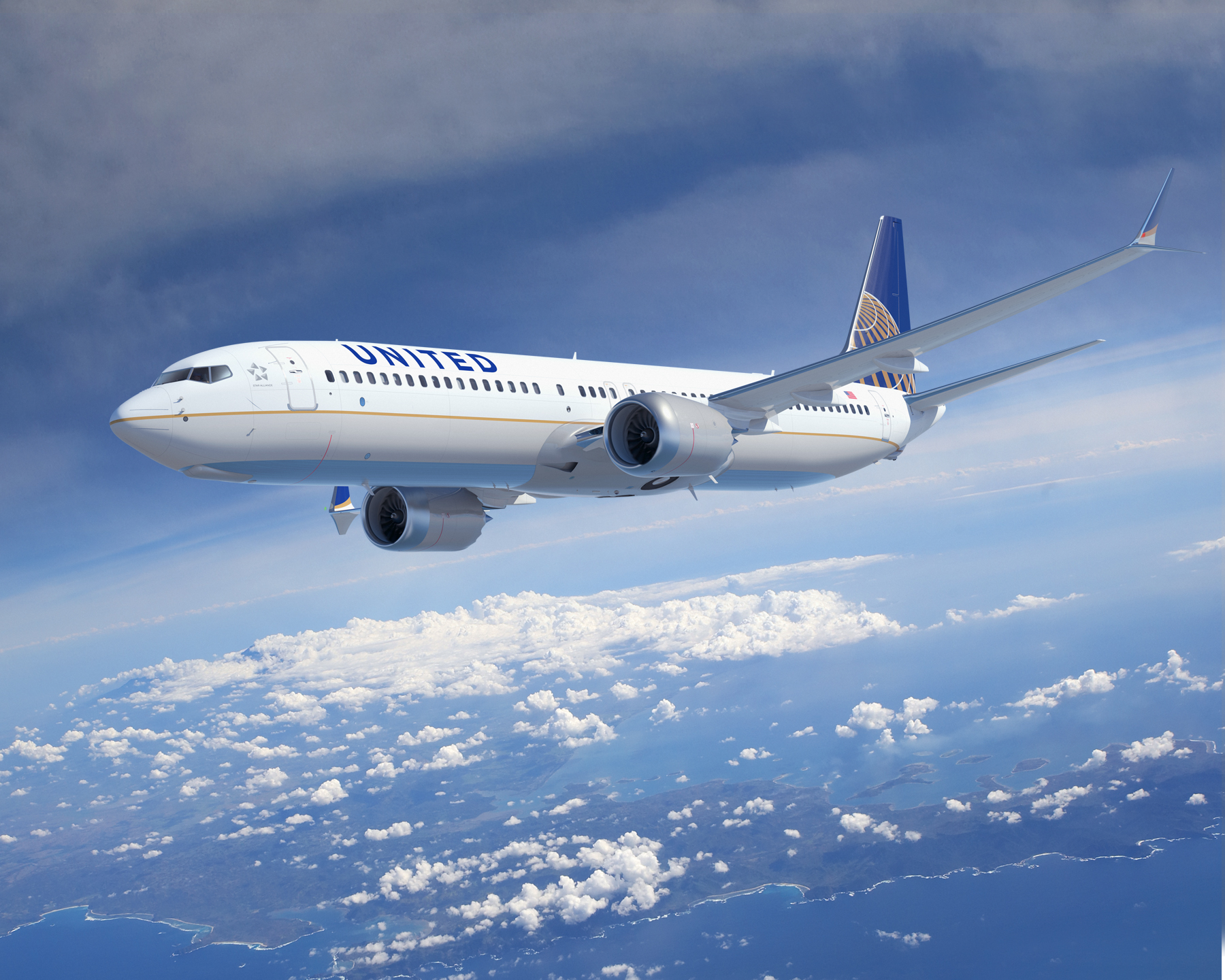 The returning pilots are the last of 1,437 United pilots furloughed in 2008 and 2009, according to the Air Line Pilots Association. United has about 12,000 pilots. Training for the returning pilots begins next month and will be completed by the end of the year, the airline said.
The recall comes as demand for pilots at the big airlines is finally beginning to recover after a decade of airline bankruptcies, economic disruption, and changing retirement rules that kept senior pilots flying longer instead of retiring.
US Airways said last month that it would recall the last 66 furloughed America West pilots. Those two airlines merged in 2005. The pilots had been laid off in 2008.
Delta Air Lines Inc. has said it wants to hire 300 pilots starting in November. American Airlines has offered recalls to all of its furloughed pilots, though some have exercised an option to defer their return.
United had already recalled 342 pilots, the pilots union said Thursday, and 600 more took jobs with Continental after those two airlines merged in 2010. The final steps in merging the two pilot groups happened this week, meaning the airline can generally retrain the returning pilots on planes that formerly belonged to either airline.
"Our furloughed pilots will be returning to a much better contract and to an airline with a brighter and more confident future," said Jay Heppner, a United captain and chairman of the Master Executive Council of its pilot union.