Business aviation is a segment of commercial aviation that is experiencing renewed growth and fractional jet ownership services provider Flexjet is intensifying its recruitment of pilots throughout the aviation community to satisfy increasing demand. Flexjet recently reported 96 percent growth of new fractional and jet card sales when comparing January to June 2013 to the same period in 2012.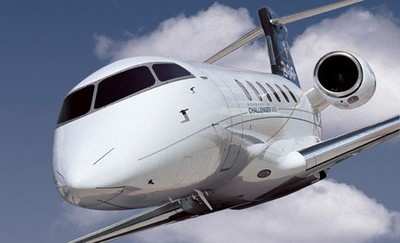 "Flexjet's commitment to offering its owners exceptional private jet travel experiences starts with our dedicated pilots, who uphold the highest safety and service standards in the industry," said Jason Weiss, Vice President of Operations, Flexjet. "We are thrilled to be expanding our dedicated pilot team during this exciting growth period, and anticipate hiring in the double digits in 2013 and beyond."
"Flexjet crews are trained to a higher standard than required by the FAA's FAR Part 135 regulations. First officers are all type rated in their assigned aircraft and complete the same training as required by captains.
Additionally, pilots are trained and checked every six months regardless of seat assignment. Flexjet pilot training extends beyond the aircraft to make sure owners are not only safe and on time, but also receive a premium experience each and every time they fly."