An article in Aviation Week highlighted efforts by various Aviation industry Groups to get the General Accounting Office (GAO) to study the current pilot shortage. It is hoped that by having the non-partisan GAO define the shortage in terms that are easily understandable by government representatives, that they will then ease the regulations contributing to the pilot shortage.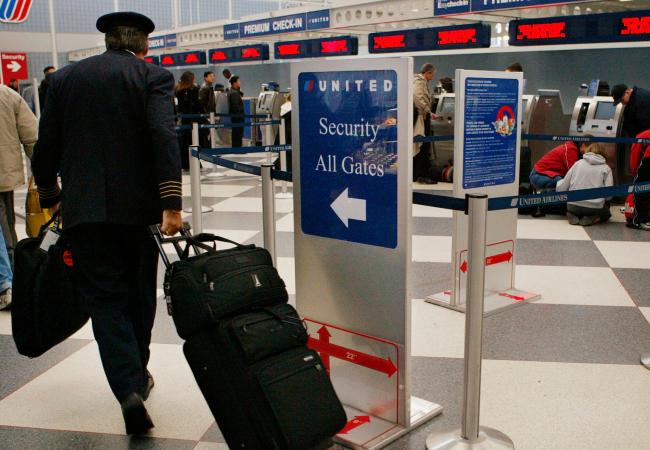 The article begins: "As the first wave of age 65 pilot retirements begins this month, a coalition of industry, academic and government officials are pushing for an in-depth study to highlight what they fear is a looming pilot shortage.
The coalition – an informal group that has met periodically over the past 18 months – asked the Government Accountability Office (GAO) to conduct the study, saying, "The aviation industry is entering an era of unprecedented pilot staffing challenges as a result of a struggling economy, bankruptcies, mergers, increasing flight training costs, manufacturing declines and numerous new public laws and regulations."
"However, a number of factors are combining to suggest that the problem is looming this time, he said. Airlines are bracing for substantial retirements as the first wave of age 65 retirements begin. The military supply of trained pilots has slowed substantially. And new rules mandated by Congress for all Part 121 pilots to obtain a air transport pilot certificate are further exacerbating the potential shortage, industry officials believe. Boeing, a member of the coalition, has suggested that the industry will need about 4,000 new pilots each year.
In its proposal to GAO, the coalition notes that the industry is facing "unprecedented pilot attrition rates coupled with diminished pilot availability caused by a decline of new entrants into the profession and a dramatic reduction in the availability of military trained pilots that have been a primary source of airline pilots since World War II."
"Available data suggests that the consequences of an inadequate pilot supply are potentially disruptive and harmful to not only the aviation industry but to local, national and global economies," the groups say, adding this could lead to disrupted service to smaller communities.
The study should look at both supply and demand side, including pilot graduates, financial support, public laws and regulations affecting training, airline pilot retirements, global pilot demand, training capacity and fleet growth."