The Wall Street Journal ran an article recently that delved into the Pilot shortage that is a major concern for both the airline industry and the flying public, and it was reported on this blog. Today one of the local contributors to the Business Journals Digital Network laid out even further concern.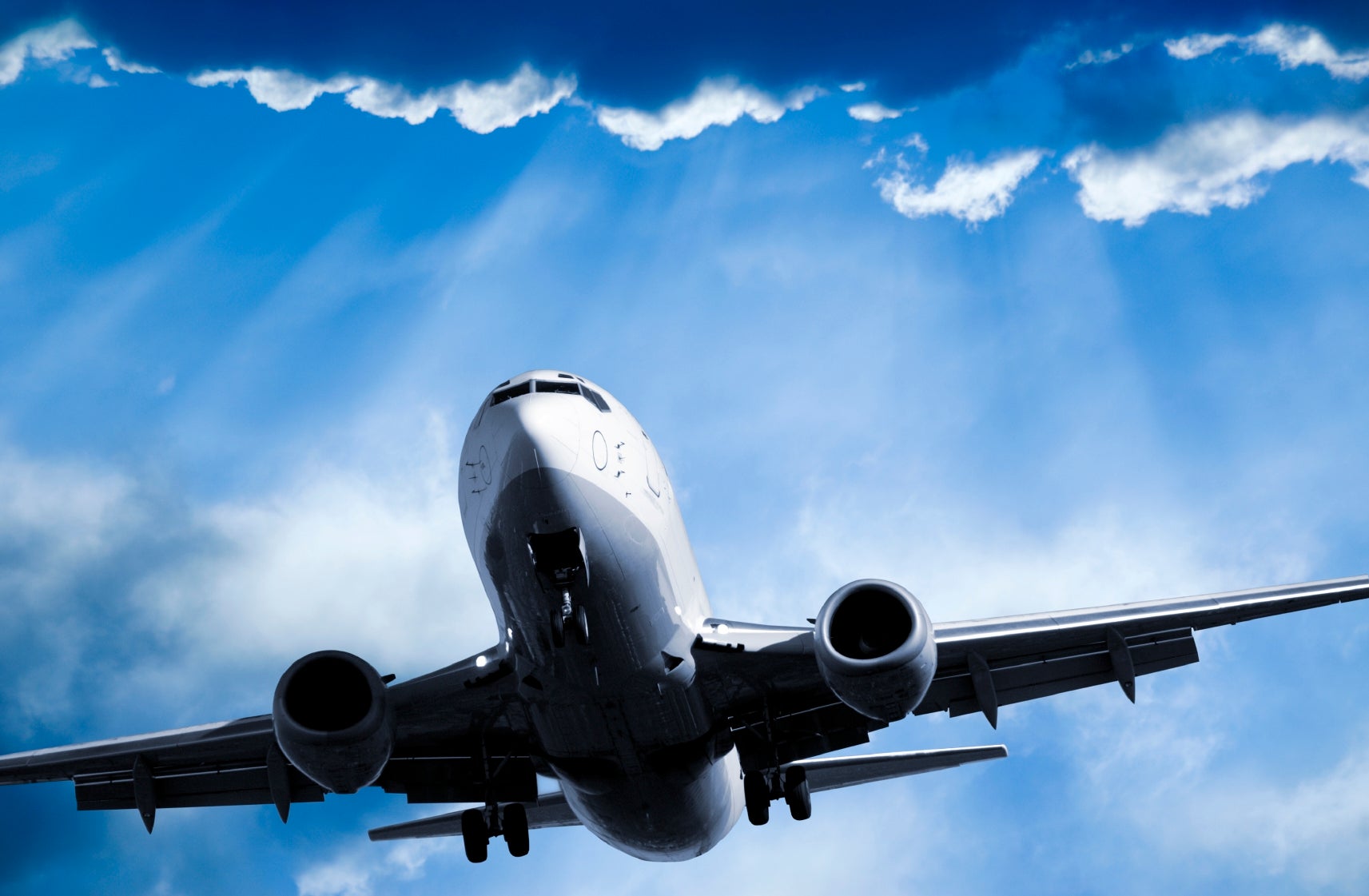 The article began by stating that, "The national rule regarding minimum flight time requirements that are going up six fold in August 2013 could spell bad news for local airports."
"In summer 2013, federal mandates that take effect will require all newly hired pilots to have at least 1,500 hours of prior flight experience — six times the current minimum, the Wall Street Journal reports.
That will raise the costs and time to train new pilots, as pay cuts and more demanding schedules have already made the profession less attractive. At the same time, thousands of senior pilots at major airlines are about to hit the mandatory retirement age of 65."
"This is going to come to a crisis," Bob Reding, recently retired executive vice president of operations at AMR Corp.'s American Airlines and now a consultant to FlightSafety International Inc., an aviation training provider, told The Wall Street Journal.
Delta Airlines estimates it will need 3,500 new pilots over the next decade just to maintain its current ranks. American Airlines said it plans to add 2,500 pilots in the next five years."