Despite everything that has been working against them, from a dismal global economy to rising fuel prices, the nation's top airlines — United Continental Holdings, Delta Air Lines, US Airways, and Southwest Airlines — all turned a profit in 2011.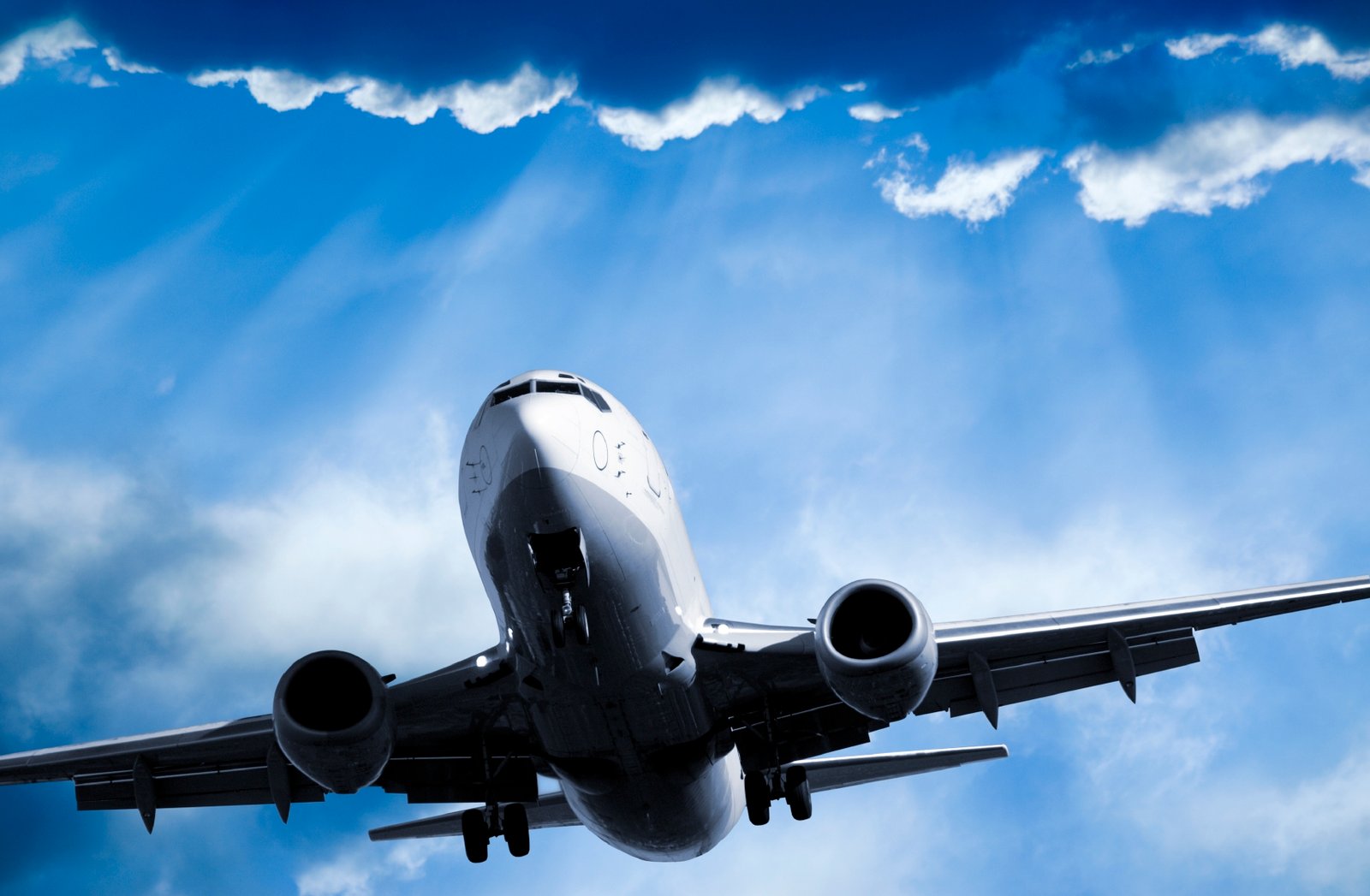 While the United States economy is showing signs of strength, the airlines have indicated in their latest earnings reports that they intend to stick to their winning formula. Oil prices last year averaged about $100 a barrel, about the same level as in 2008. But the airlines delivered higher-than-expected profits for 2011, while they lost 17 cents for every dollar of revenue they generated in 2008. In those three years, Delta completed its purchase of Northwest Airlines, United merged with Continental, and Southwest bought AirTran Airways.
American Airlines, which was left out of the latest round of consolidation, filed for bankruptcy protection in November after losing billions of dollars in recent years. The carrier hopes to be able to pare its costs during the restructuring process and emerge as a leaner, profitable carrier. That prospect has also set off renewed talk about a possible bid for American Airlines by one of its competitors, perhaps Delta or US Airways.
"What the industry has done in three years is remarkable," said William S. Swelbar, a research engineer in the Massachusetts Institute of Technology's International Center for Air Transportation. "Airlines seem to be much more stable than I can remember in decades. Consolidation is having a significant impact on pricing, no doubt. And the industry has rid itself of unprofitable routes."
Alaska Airlines and JetBlue Airways also posted a profit in the last quarter. JetBlue is one of the industry's few exceptions in raising its capacity in 2011 — the airline increased seats by 10 percent in the fourth quarter, with new flights to the Caribbean and to Boston. It expects to keep adding more flights to its schedule this year.
The airlines said they expected these gains to continue in the first quarter of 2012.
"If anything, the new year has seen a step-up in business demand," the US Airways president, Scott Kirby, said on Wednesday. "The pricing environment remains strong and the industry is successfully recovering high fuel prices."